The Most Convenient, Yet Effective Way to Master the Qur'an
Learn the Qur'an at Any Time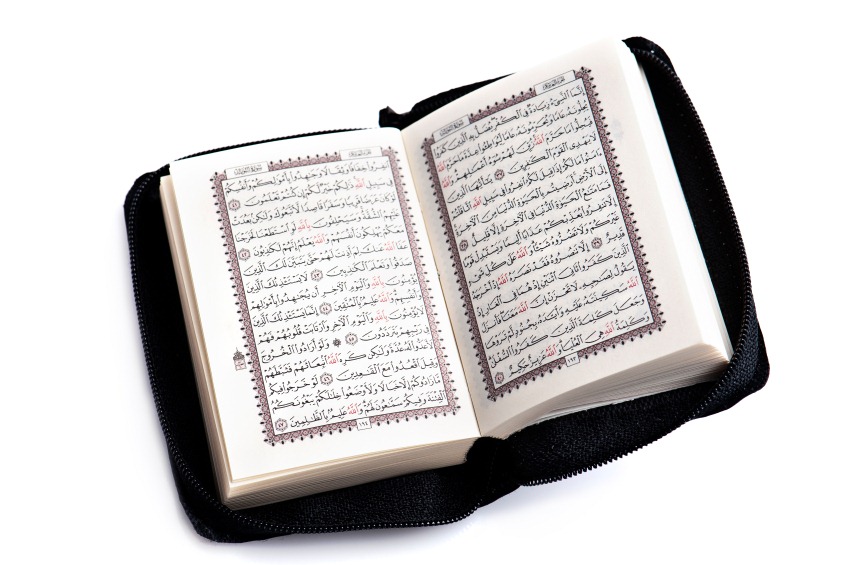 What Is Included
Our courses provide a simple, powerful, and affordable all in one complete solution to get you to regain your attachment and confidence with the Qur'an.
Enjoy the Benefits of the Qur'an
Fulfill Your Islamic Duty
Prepare Your Proof for the Day of Judgment
Embrace your Interceder for You on the Day of Judgment
Get Your Status in this Life Raised
Be One of the Best of People
Make Tenfold of Rewards for Each Letter Recited in the Qur'an
Be in the Company of the Noble and Obedient Angels
Let the Qur'an Lead You to Paradise!
Features of Our Programmes
Online Based
Free Registration
3 Days of Free Trial
No Long Term Contracts
Very Affordable
Free Courses (for those who can't affort to pay)
Convenient; Anytime, Anywhere
Flexible Timings and Time Saving
Our students experience with TVQ.Academy
With the setting up of this platform, it makes Qur'an learning easily accessible and available.
Hj. Ishak
New and innovative method of Qur'anic teaching as well as a source of inspiration and motivation for Quran learners to improve themselves , InsyaAllah
Ummu 'Umar
Through TVQ.Academy, integrating Quran as part of our life is just a click of a button away.
Abu 'Umar
TVQ.Academy breaks the boundary of space and time for the effective learning of the Qur'an, irregardless of your Qur'anic learning background.
Hidayat
I like that TVQ.academy allows me to effectively & efficiently learn Quran recitation at my own selected pace. At TVQ.academy my trainer also incorporates the learning of tajwid while he helps me correct my recitation very precisely- this way, i have been able to note my corrections better and faster. TVQ.academy, being a virtual learning platform, has not compromised my journey in quranic learning at all. In fact, it has helped me improve the quality of my recitation by leaps and bounds even though it has been a mere few months. Hope you will benefit from TVQ.academy too, just as I did ☺
Izzara Iman
Frequently Asked Questions
What is online Qur'an teaching?
The web based meeting and audio video software enables students to interact with real life teachers from any computer with Internet access. This has been more achievable withe emergence of advanced mobile devices equipped with social networking sites (SNS). By providing a human touch to computer education, we guide students personally in order to learn The Holy Qur'an effectively whilst providing an online learning experience through online interactive technology.
Is online Qur'an teaching helpful?
Our experience finds 1-to1 online Qur'an teaching effective, engaging and useful. Try our 3 days free trial. And you will be able to form your own opinion about its usefulness.
What is the medium of instruction at TVQ.Academy?
At TVQ.Academy, we use English and Arabic as our medium of instruction.